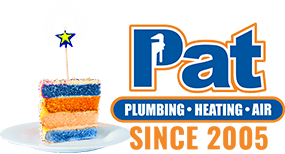 15
It's our 15th birthday!
Take 15% off up to $150 for any service this month!
Discounts & special offers cannot be combined with other offers. Valid on standard pricing only. Limit one per household. Discount must be presented prior to starting job. Discount must be mentioned at the time of booking.
Valid from May 1, 2020
- May 31, 2020